WASHINGTON (WATE) – Certain guardrail devices on our highways that are supposed to protect you in a crash have been linked to numerous deaths and lawsuits across the country. Some have been installed in East Tennessee.
The Federal Highway Administration put those devices to the test to determine if they're too dangerous for our roads.
Previous story: Whistleblower says guardrails in Tennessee could be fatal
The agency did eight separate crash tests and it says all eight proved the product, called the ET Plus, meets crash test criteria.
The first seven tests were said to be unremarkable. The guardrails appeared to work. However, the eighth test has a lot of people questioning the safety of the device.
In the other tests, the vehicles were either slowed down or were diverted away from traffic, all without significant injuries to the driver. In one, however, labeled as Trinity ET31 30, the vehicle flips around and the guardrail folds over, pushing the door into the driver.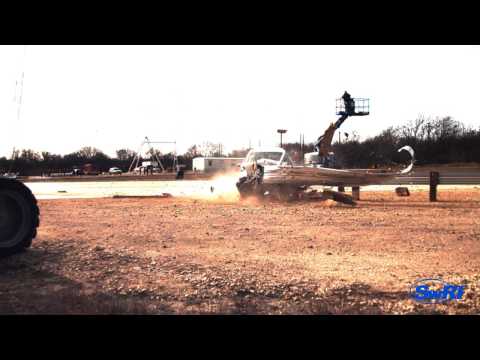 Trinity ET27 30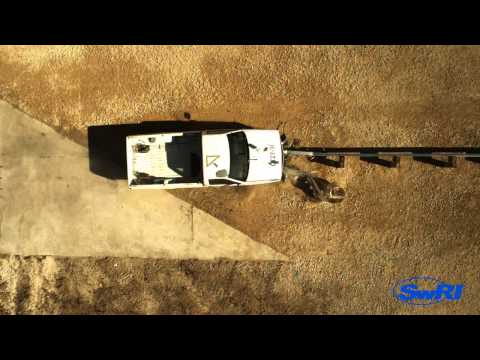 Trinity ET27 31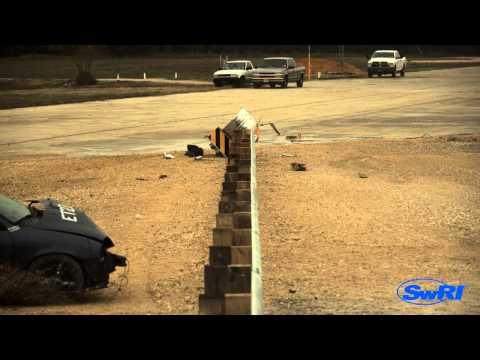 Trinity ET27 32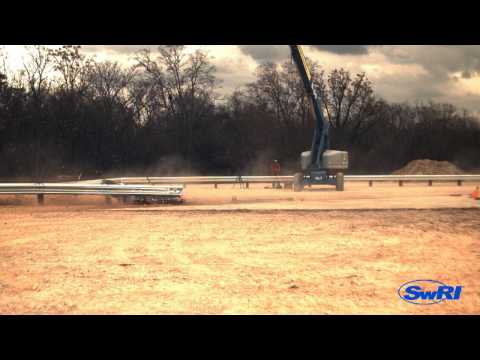 Trinity ET27 33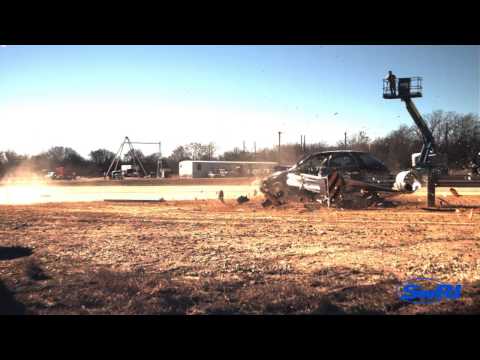 Trinity ET31 30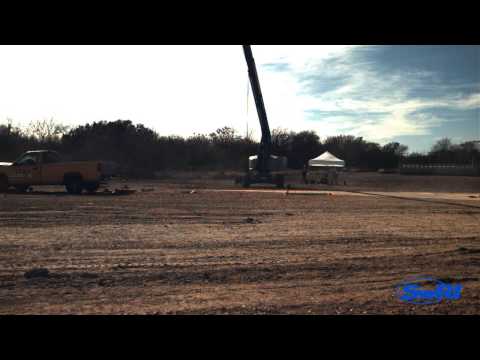 Trinity ET31 31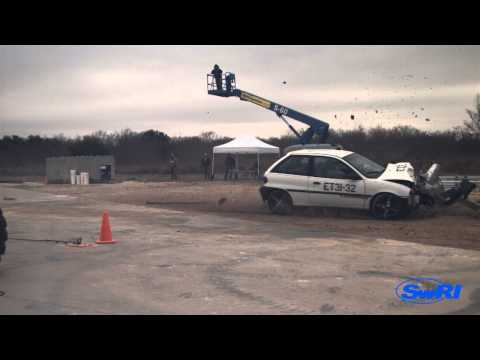 Trinity ET31 32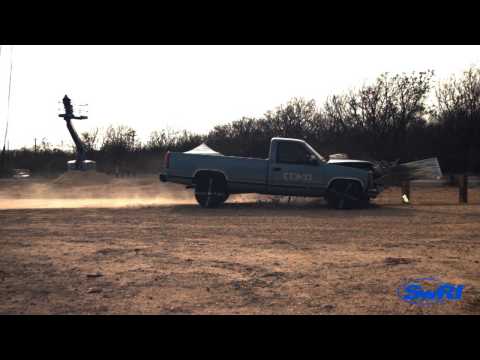 Trinity ET31 33
The Federal Highway Administration says it wasn't life threatening, but critics disagree and say this is a reflection of the deadly accidents the device is causing in real life across our highways.
These devices are currently not allowed to be installed in more than 40 states, including Tennessee.
Previous story: Knox County has dozens of possibly fatal guardrail devices
When WATE 6 On Your Side first reported about the product in November, the Tennessee Department of Transportation was waiting on these tests to decide whether to remove the devices from our highways.
As of Friday, TDOT says the ET Plus is still off the qualified products list, and as of right now the devices will not be removed from the roads.
Previous story: Knoxville has no plans to replace possibly fatal guardrail devices
The Federal Highway Administration says it still has to assess the results, along with real-world performance, to determine whether additional testing is needed.
More online: Full test results